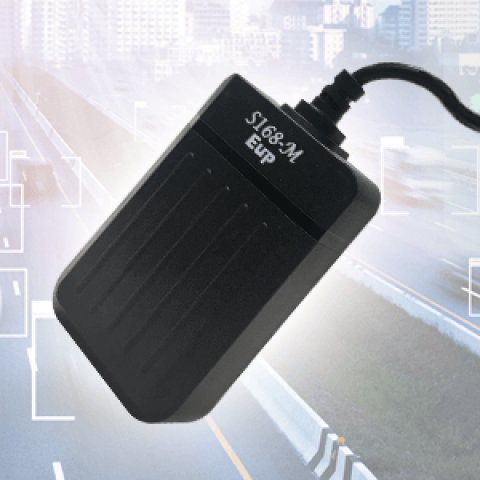 S168 M (2G) / S168 M3 (3G) / S168 4G
type:
Integrated GPS tracking device
Specifications:
Dimension(mm)

: 73x48x25

Antennas

: Internal GPS and 3G antennas

GPS Engine Characteristics

: Default datum WGS – 84

Input power(DC

: DC 9 - 42V (MAX DC45V)

Power Consumption

: 15-28mA (Operating Current), 40-150mA (Send Data), 8-10mA (Standby Current)

Operating Temperature

: -30&degC ~ +70&degC

Storage Temperature

: -40&degC ~ +80&degC

Weight

: 95g
The benefits of Fleet Management System

Manage cost, improve efficiency
Reduce excessive personnel and phone cost through the fleet management system and improve work efficiency.

Improve dispatch efficiency
Real-time tracking makes dispatching faster and easier, effectively reduce fuel consumption.

Strengthen relationships with customers
Smart management can improve the competitiveness of enterprises and service quality to gain a great impression and customer satisfaction.
Fleet Management System on different platforms
No installation needed, online login immediately
Accessible and easy to understand and use
Color intuition to identify vehicle status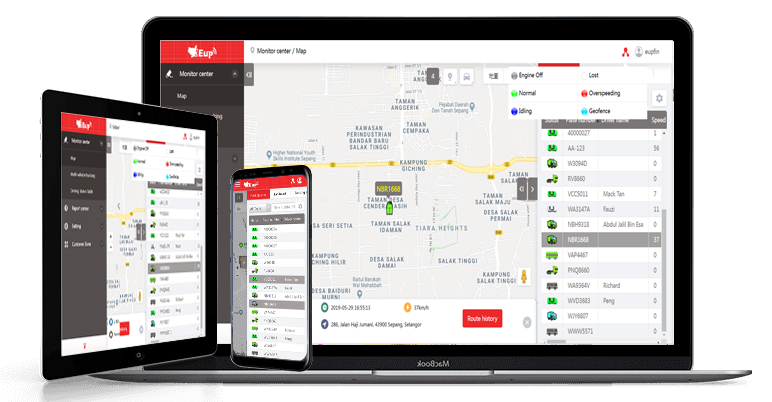 *Available for Android, iOS and Web.
SIGN UP NOW FOR A FREE TRIAL
Grab the chance to get a free trial of the software for all the features