Eup is Now in Malaysia !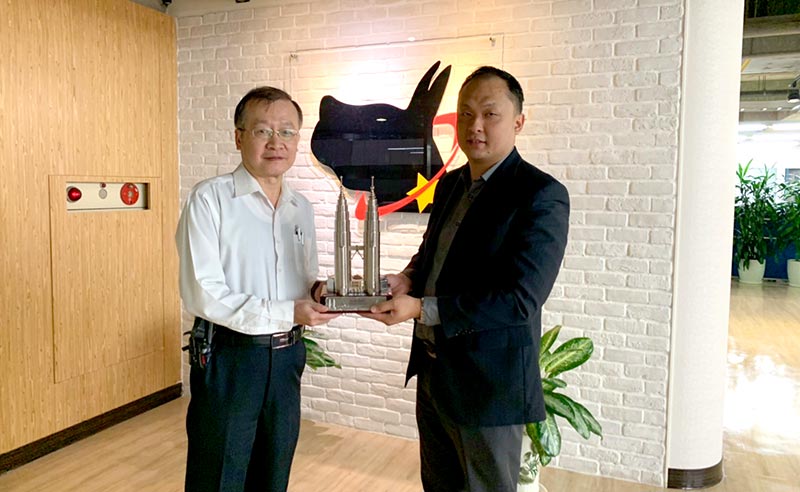 Eup was founded and started fleet management services in 2004. And over 10 years efforts Eup has become the top 1 fleet management brand in Taiwan. Eup has earned trust from over 8,000 clients and there are more than 100 professional employees around the world. We promise to offer "Fast Service, Lifetime Warranty" to our clients. To achieve what we promised, we provide our fast services within 48 hours.
Now, Eup is importing our leading technology and best services from Taiwan to Malaysia. We will remain what we promised and deliver a whole new fleet management system to the Malaysian.